All Whites Women
With ages ranging from 18 to 43 and a mix of abilities from rugby newbies to veterans of the pitch, the Newton Abbot Women's Team are a warm and welcoming bunch with an open-door policy. All are welcome to come down to the club and join in, regardless of ability, experience or confidence levels. Whether you're looking to get back into rugby or would love to give it a go, all the Ladies ask of you is to try your best and have as much fun as possible!
The Newton Abbot Woman's team train every Wednesday at their home ground – Rackerhayes, at Newton Abbot Rugby Club. Training runs from 7 pm to 8:30 pm. The ladies also tend to hang around afterwards in the clubhouse for food and drinks.
The Newton Abbot Women are always keen to welcome new members. All abilities are welcome to attend at any point during the season, so don't be afraid to come along and give rugby a try! To register your interest, fill in the contact form below.
Upcoming Fixtures
Penryn Ladies VS All Whites Women
14:00, 3rd Dec 2023
NC 1 South West (West)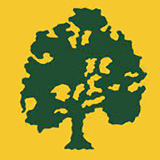 Plymstock Albion Oaks VS All Whites Women
14:00, 17th Dec 2023
NC 1 South West (West)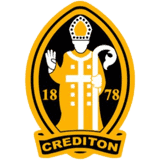 All Whites Women VS Crediton Ladies
14:00, 7th Jan 2024
NC 1 South West (West)
Register your interest
Newton Abbot Women train every Wednesday at Rackerhayes. Training runs from 19:00 to 20:30, and all abilities are welcome to come along and give it a try. If you have any questions or would like more information, please fill in the form below.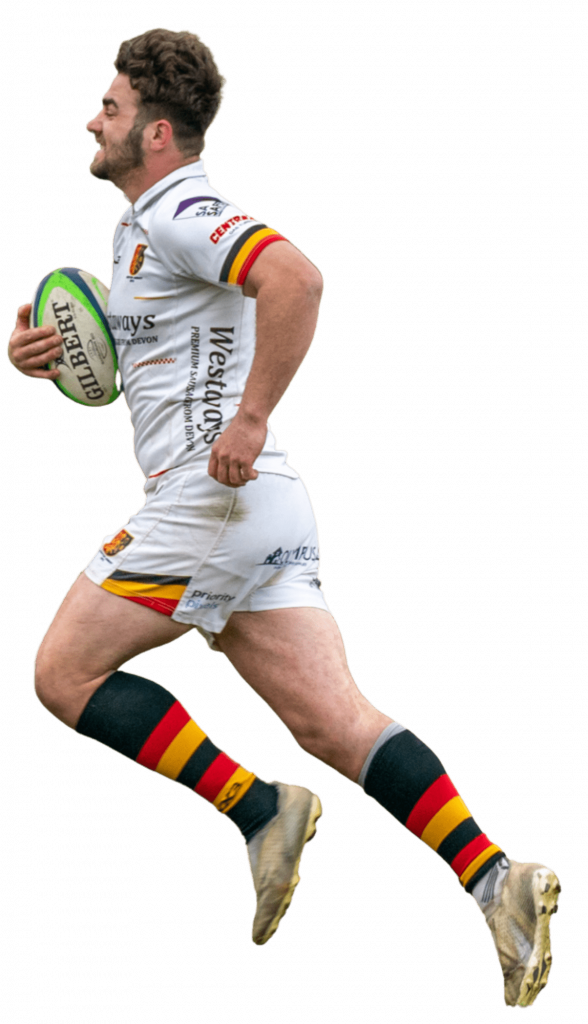 Women's NC 1 South West (West) (2023/24 Season)
| Date | Home | Score | Away |
| --- | --- | --- | --- |
| 24/09/2023 | All Whites Ladies | 0-57 | Exeter Athletic Dakota Women |
| 08/10/2023 | All Whites Ladies | 5-23 | Plymstock Albion Oaks Ladies |
| 22/10/2023 | Crediton Ladies | | All Whites Ladies |
| 12/11/2023 | All Whites Ladies | 29-33 | North Petherton Ladies |
| 03/12/2023 | Penryn Ladies | | All Whites Ladies |
| 17/12/2023 | Plymstock Albion Oaks | | All Whites Ladies |
| 07/01/2024 | All Whites Ladies | | Crediton Ladies |
| 21/01/2024 | North Petherton Ladies | | All Whites Ladies |
| 11/02/2024 | All Whites Ladies | | Penryn Ladies |
| 25/02/2024 | Exeter Athletic Dakota Women | | All Whites Ladies |
Women's NC 1 South West (West) (2023/24 Season)
| Position | Team | Played | Points |
| --- | --- | --- | --- |
| 1 | All Whites Ladies | | |
| 2 | Crediton Ladies | | |
| 3 | Exeter Athletic Dakota Women | | |
| 4 | North Petherton Ladies | | |
| 5 | Penryn Ladies | | |
| 6 | Plymstock Albion Oaks | | |