Promotion and New League Structure Announcement
May 24, 2022
In January it was announced by England Rugby that we will see a change to the structure of the League Cups and Lower XVs from level 3 and below for the adult male competitions.
It was also confirmed that for the first time from September 2022 Lower XV teams will be able to enter RFU leagues.
We are super excited to announce that the All Whites achieved promotion to Regional 2 South West!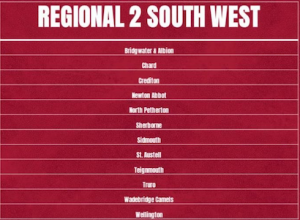 The Spartans have now entered Counties 3 Devon B. This means the Spartans have entered the league structure for the very first time which means they can now be promoted through the leagues!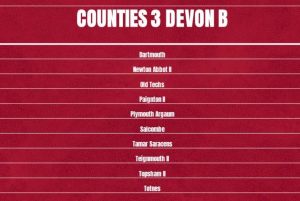 This is such exciting news for the whole club. For the first time in our history we will have two teams playing league rugby for the 2022/2023 season. Keep an eye out for fixtures, due to be released in June.
Until then Come On You All Whites!